Best Pen Vaporizers On The Market
The most efficient method to vape wax is with a dab pen. Dab no longer requires a dab rig to vape, thanks to the technologies used in vape pens. Wax pens evaporate in the same way that a dab rig does, but they are gentler on your respiratory system.
KandyPens Crystal 2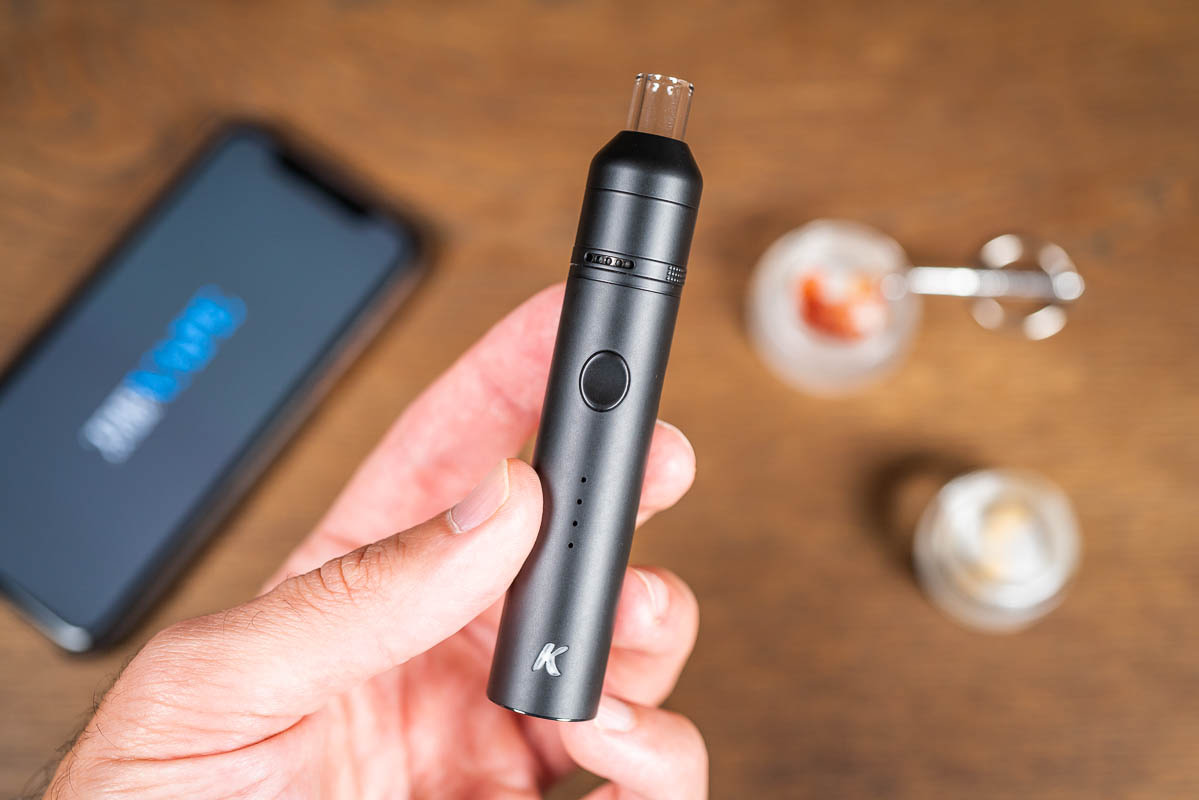 Two of this pen's strong characteristics are its flavor and reliability. The Crystal 2 also features a convenient airflow ring that allows you to fine-tune the draw resistance to your preference.
This one is perfect for adding about 1g of concentrate at once and is so effective that you can generally achieve up to 10 pulls from that quantity. The quartz chamber provides a clean, untouched flavor. Also, it extends the life of your oil by not using it up significantly.
Linx Blaze
It has a beautiful stainless steel finish that looks and feels great. It also includes a ceramic sheet atomizer, which has been their backbone for quite some time. It's small enough to fit in a pocket, and it comes with a steel cover to cover and keep the mouthpiece pristine while not in use.