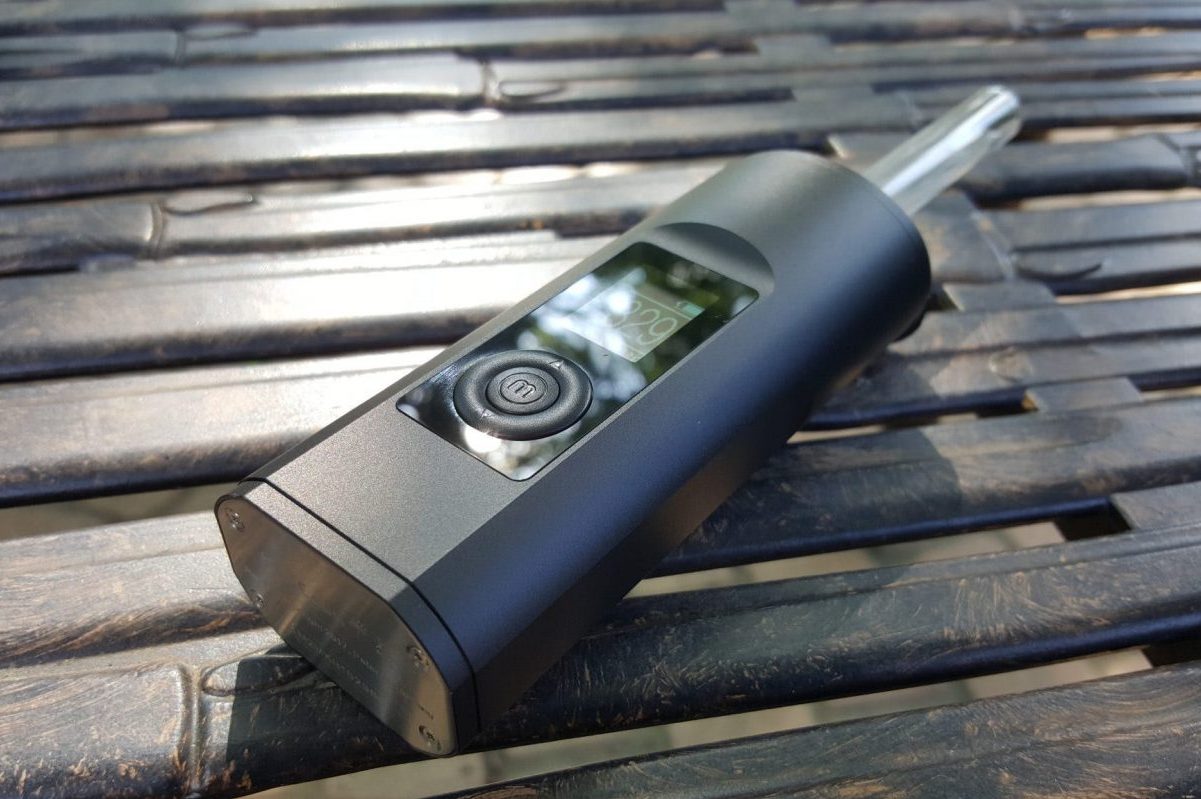 Best Performing Portable Vaporizer
Almost every day, new portable herb vaporizers are introduced to the market by companies and brands from all over the world. The abundance of available options is good since it ensures that consumers always have something to pick. However, it might be difficult for newer users to pick one of them.
1. The Mighty
If efficiency and consistency are your top priorities, The Mighty is an excellent pick. This one is more of a detachable home vape than a pure portable vape. However, it is still moveable, and the bigger size provides it certain perks such as longer battery life.
2. Pax 3
It offers many unique features and benefits, and it's generally a basic vaporizer to use. The capacity to create wonderful clouds of vapor from a short pull is what we appreciate best about it. To get a decent cloud, all you need is a three to four-second draw.
3. Arizer Solo 2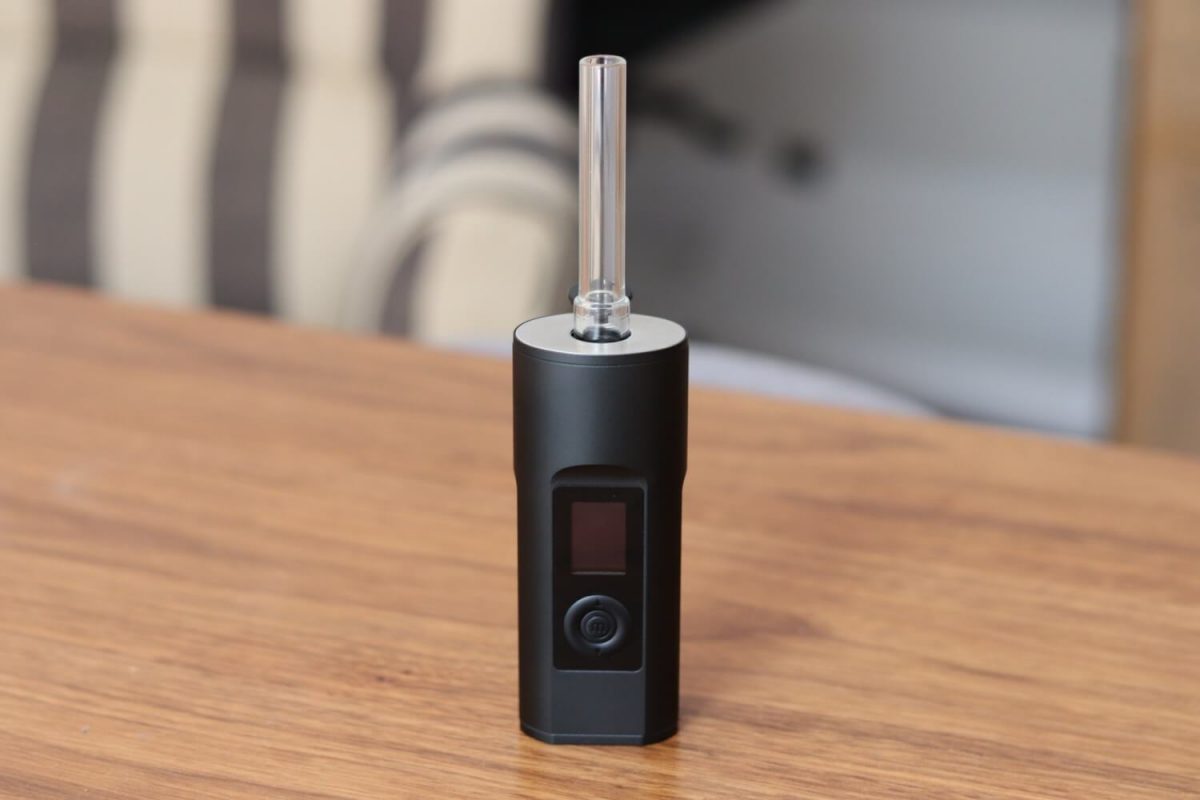 It's widely regarded as one of the greatest all-around dry herb vaporizers under $200. This is the vaporizer we normally advise to novices or individuals who just want the simplest machine to use. It also has an extremely long-lasting battery.