Best Performing Desktop Herb Vaporizer
If you like to vape at home, a desktop vaporizer might be precisely what you're looking for. Desktop vaporizers deliver the greatest vapor experience available anywhere, with simple maintenance and no battery packs to charge.
Volcano Desktop Vaporizer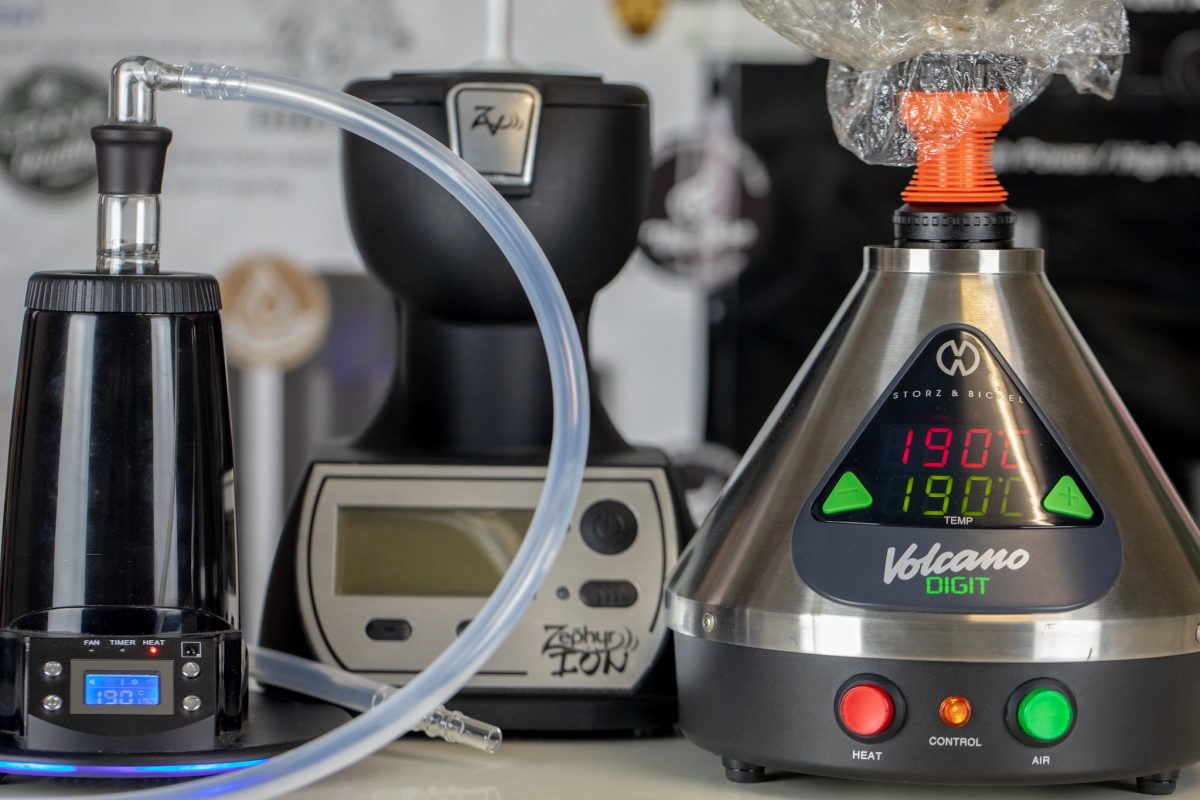 Many people believe the Volcano to be the gold standard for a dry herb desktop vaporizer. It is an excellent pick for anybody searching for one of the most sophisticated, high-quality, user-friendly, and practical vaporizers on the market.
The Volcano Vaporizer is a high-grade gadget with approximately 12 years of intensive research and comprehensive, rigorous testing. The 100-watt convection heater prevents your herbs from burning.
NewVape FlowerPot
The FlowerPot by NewVape is one of the finest and most unusual devices we've reviewed. The FlowerPot's ability to vape and concentrate herb simultaneously sets it apart from other herb vaporizers.
It provides an excellent vaping experience since there are no parts in this device that mess with the quality of the flavor. It is produced in the United States of America with high-quality materials such as Grade 2 Titanium and medical-grade aluminum.